About Us
Welcome to our online store!
MoonChild is based in England and owned by twin sisters Natalie and Sam who are very passionate about fashion, individuality and creativity. We create for the moon children, dreamers, warriors, grunge girlies, witches and bohemian beauties all around the world. We carefully hand craft our creations in our home studio in Northamptonshire, UK. Together we have been crafting and making jewellery for 4 years, it wasn't until our friends (and even strangers!) asked where our jewellery was from that we decided to start up our very own store.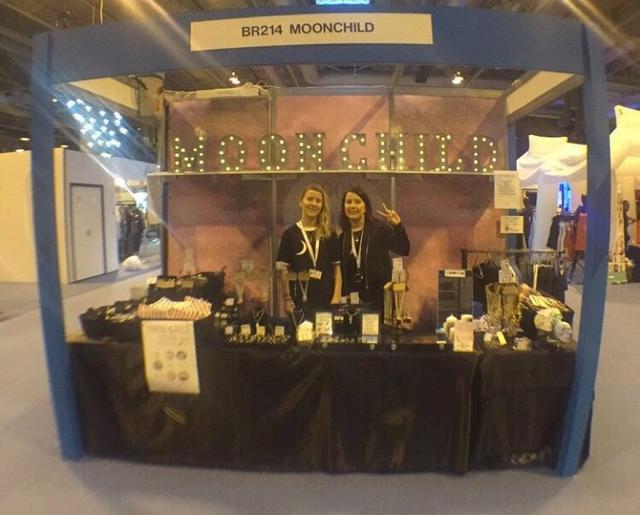 We specialise in chokers and gemstone jewellery, but we also offer a wide range of different types of necklaces, rings, earrings, and phone cases, to name a few. We're continuing to grow and expanding our business so we can eventually take over the world! We have exhibited at the UK's biggest fashion event - The Clothes Show live, International Tattoo Conventions and we also attend local craft fayres and markets. We are always looking to attend more events! We are also stocked in stores/websites worldwide, and are always looking for more stockists for our brand. At Moonchild we try our best to balance the latest trends with the most reasonable prices, to bring you affordable fashion, as well as some timeless sterling silver pieces.
Having happy customers is the most important thing to us. We want to ensure all customers have a great experience with us.
If there is anything you are unsure about please check our FAQs, if your answer is not there please feel free to contact us (link is at the bottom of the page).